Description
Invest In Your Health With Blue Blocking Glasses In The Evening

The Carbonshade Classic blue blocking glasses offers a modern look with excellent coverage and a robust feel. Block 99.8% of blue & green light. An engineered contour reduces peripheral light while retaining a sleek look. For those wanting to block out the most light, these are the most optimal option for health and sleep.
Premium:

 Crafted with aluminum alloy frame for durable, long-lasting wear.

Researched:

 Technologically sound and verified by doctors and scientists to block 99.8% of total light known to trigger melatonin suppression (400-570 nm)

Life Changing:

 Polycarbonate Red lenses will help eliminates tiredness, lack of energy, and improve your sleep overnight.
What is the benefit of blue light blocking glasses in the evening?
Better, deeper sleep: Red is the best color for blocking the light that inhibits sleep.
Better focus: A healthy sleep cycle leaves no room for grogginess and lack of focus.
Better dieting: When the body has better rest, is more balanced and requires less energy through food to function well throughout the day
Stress relief: Better sleep means a better mind. Relieve your body with a good night's rest and protect your eyes with the best blue light blocking glasses on the market.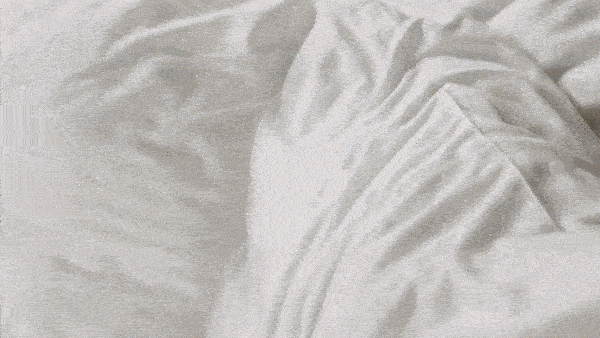 Carbonshade Glasses Specifications
Lens-Bridge-Temple: 62-18-130
Prescription Type: Non-prescription
Lens Type: 99.8% blue and green light blocking
Lens Material: Polycarbonate
Weight: 27g
Warranty: One Year Guarantee
 
Frequently Asked Questions
How do blue light blocking glasses work?
A healthy sleep cycle is vital to the immune system. Blue and green light suppresses melatonin in the brain and keeps the body awake. Carbonshade blocks 99.8% of all harmful blue and green light. This allows your sleep cycle or circadian rhythm to adjust and can positively impact sleep-related grogginess or headaches, and dieting.  Read more about why evening blue light is harmful here.

When should I wear blue blocking glasses?
These glasses work best when worn 3-4 hours before bed time. They are intended for indoor, nighttime use only, where they will have the greatest impact. Do NOT use while driving.
How does it work?
Check out our Technology page.
For more questions please visit our FAQ page here.