Filters
October 12, 2023
More Light, Less Pain? What's This All About?
Red light therapy is a form of light therapy quickly gaining popularity as a natural method for Pain & Inflammation....
Read More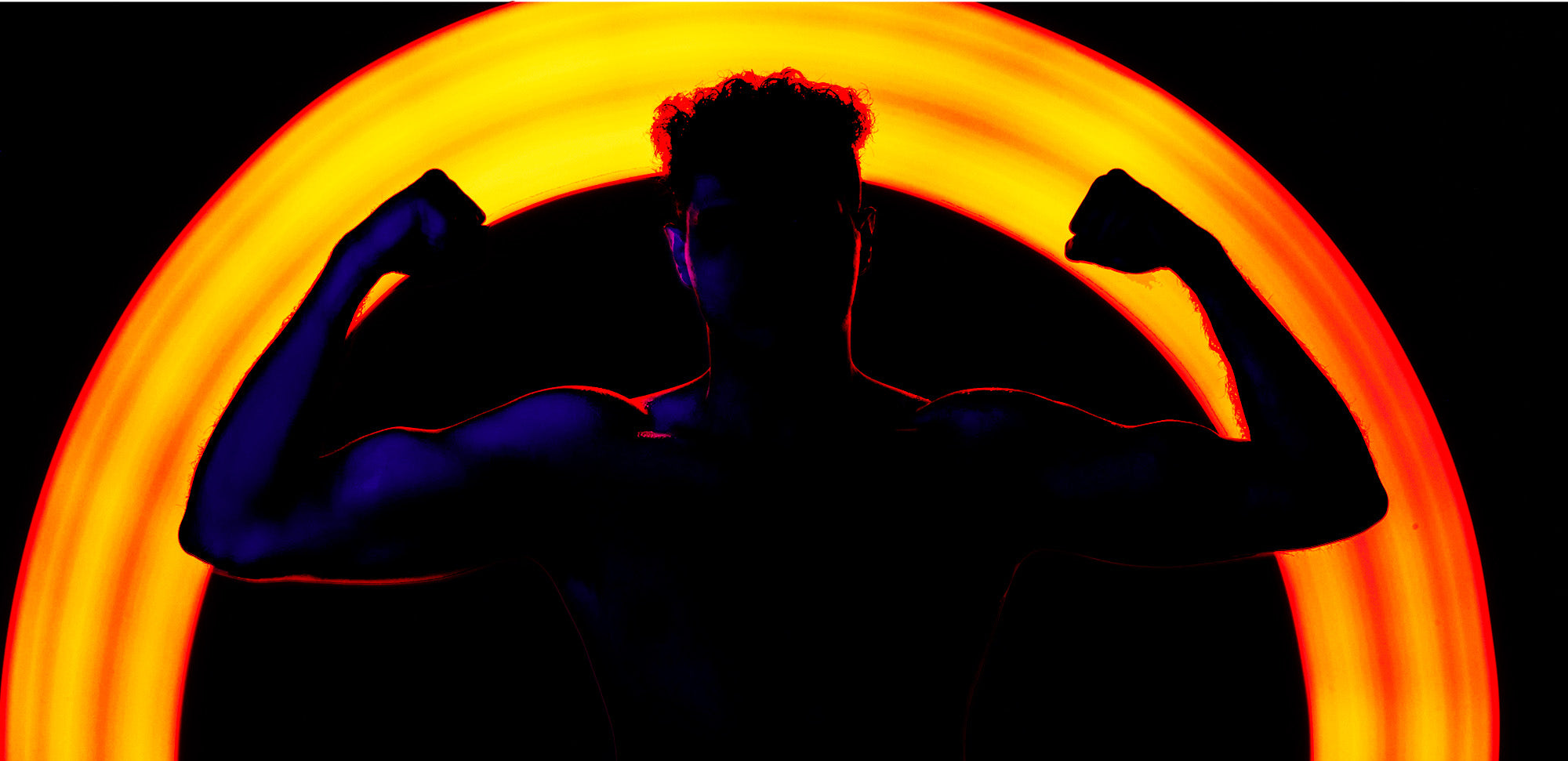 October 12, 2023
Red Light Therapy for Mitochondrial Support
As the powerhouse of the cell, mitochondria play a crucial role in cellular energy production. Dysfunction of mitochondria can result...
Read More